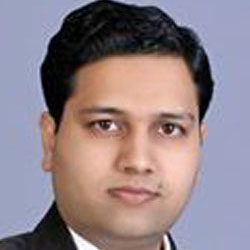 Dr. Manish Seth
The centre is led by Dr. Manish Seth, MD in Radio diagnosis from J.L.N. Medical College, Ajmer. Dr. Manish did his MBBS from RNT Medical College, Udaipur. He did his senior residency from Batra Hospital, New Delhi. He worked as consultant in Mittal Hospital, Ajmer for 2 years. He has special expertise in anomaly scan,3D-4D ultrasound,CT scan and all image guided interventional diagnostic procedures.
---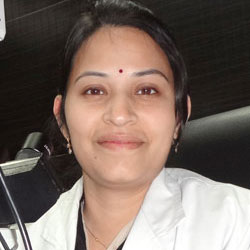 Dr. Mayanka Seth
Dr. Mayanka is also an alumni of RNT medical college, Udaipur & MD in pathology from J.L.N. Medical College, Ajmer. Her areas of interest are histopathology,cytology and endoscopic biopsies. She also provides expert opinion through microbiology services. She is proud to have an experienced, dedicated and qualified team of technicians in medical lab technology.she provides molecular pathology and immunohistochemistry solutions to the patients for last many years.
---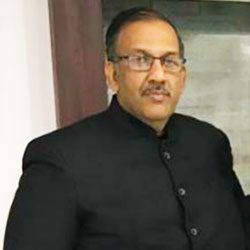 Dr. Pradeep Lodha
He is a pediatrician who developed interest in managing overall patient care. Pursuant to his interest he did MBA from MIT Pune and JNU. He now holds over 20years of experience in Operations pertaining to healthcare. Being a person from clinical medicine, and in Management he understands both sides of health care with healing touch
---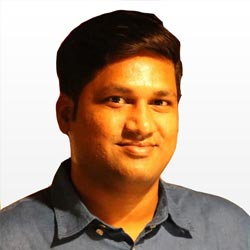 Dr. Vishwas Chakra
He did his M.D (Radiodiagnosis) from Dr. S. N. Medical College, Jodhpur and MBBS from KMC Mangalore, Manipal University. He worked with Narayana Multispeciality Hospital, Mysore before. Dr. Vishwas Chakra is an expert sonologist and has wide experience in cross sectional studies, MRI, CT Scan etc.
---
Book an Appointment with us !
The perfect match for your medical tests.
Click Here